Bringing Buyers & Sellers Together
Wagner Realty Business Brokerage is a very specialized service that we offer. Wagner Realty is one of southwest Florida's largest and most trusted independent real estate brokers. Founded in 1939, Wagner Realty has 11 area offices and has been serving Manatee and Sarasota Counties for over 75 years.
Our experienced and talented team members, with over one-hundred years of combined sales and business experience, are dedicated to helping buyers buy a business and sellers sell a business in a professional and confidential manner.
Selling your business is a major event in your life. You have invested both personal and financial resources into the success of your business. Wagner Realty's professional reputation will help produce successful results. We also connect E-2 Visa qualified businesses with E-2 Visa qualified buyers.
The Importance of Using A Business Broker, Whether Buying or Selling
CLICK HERE for More Information on Business Brokerage
Call or Text Us TODAY!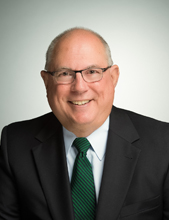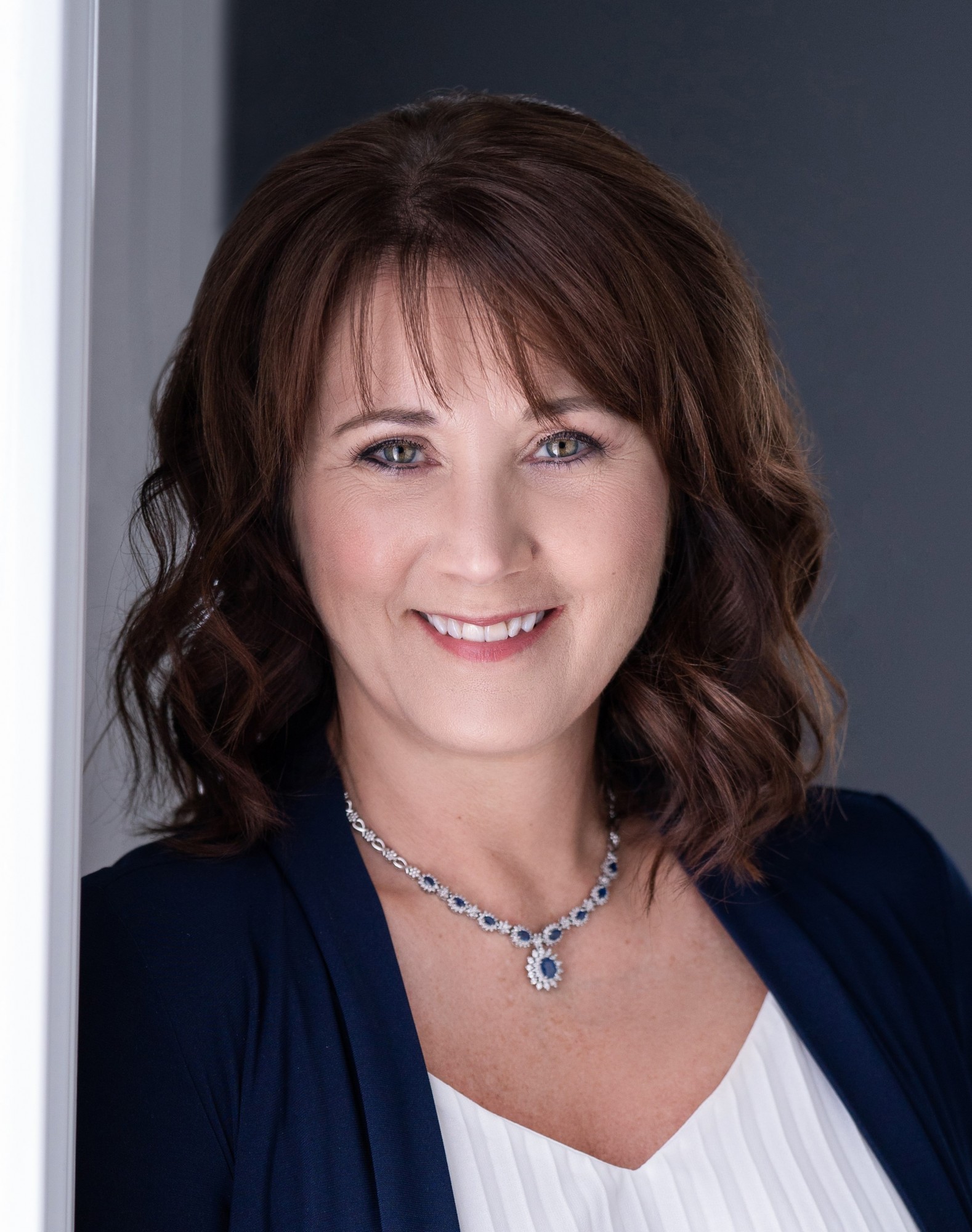 KEN SWAN
BROKER ASSOCIATE

MICHAEL HARSHMAN
BUSINESS BROKER

LORA L. HOWELL
BUSINESS BROKER
*

Wagner Realty does not provide appraisals, only provides estimates of value based on info provided by parties to the transaction. Buyers and Sellers must engage their own professionals and conduct their own due diligence.